We are so sad to have to announce Nursery is closed for the rest of term until 22nd February 2021 due to financial disruption. We look forward to seeing you all again in term 4.
Love from Helen and Laura xxx,
Country Buttercups

Private Day Nursery
We are a small children's nursery situated in the village of Broad Oak Brede, East Sussex. We welcome families with children from the ages of 3 months to 5 years into a fun and friendly environment. We are passionate about offering a wide range of learning opportunities for the very young and have a dedicated team of experienced staff that provide a rich and stimulating experience for the children, typically supporting child initiated play.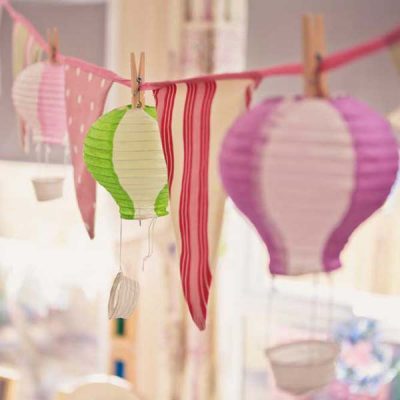 Instagram feed for Ideas and News